American Society of Travel Agents
The world's largest Association of Travel Professionals. Members include Travel Agents and the companies whose products they sell such as Tours, Cruises, Hotels, etc. 
​



Members of the Italian Travel Promotion Council
As members in good standing, we keep 
abreast of the updates, changes and
exciting things happening thoughout Italy

​

Members of the 
Italian Government Tourist Board.
Adeline attends yearly seminars held in different provinces of Italy. Knowledge is power!!
It's like having a college degree in ITALY.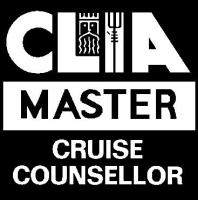 Cruise Line International Association
Adeline is a Master Cruise Counsellor,  MCC
with years of experience and ongoing education. We match our clients to the best cruise ship for their taste, budget and desired itinerary
​
International Airlines Travel Agent Network
IATAN's mission is to promote professionalism, administer meaningful and impartial business standards, and to provide cost-effective products.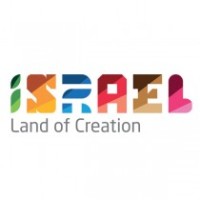 Members of Israel Ministry of Tourism
Israel's official site.  With Adeline's personal relationship with the Director of Israel Ministry of Tourism, we are kept up to date with extensive information regarding all types of travel within Israel.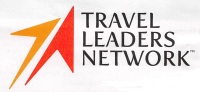 Travel Leaders Network is the bridge connecting consumers with experienced, knowledgeable travel professionals in our 
local area. Travel Leaders Network gives Adoration Tours' clients the best value & special amenities for their travel plans


Airlines Reporting Corporation
ARC- is an airline- owned company offering

travel proucts and services, ticket distribution